The Rider Store Spring 2023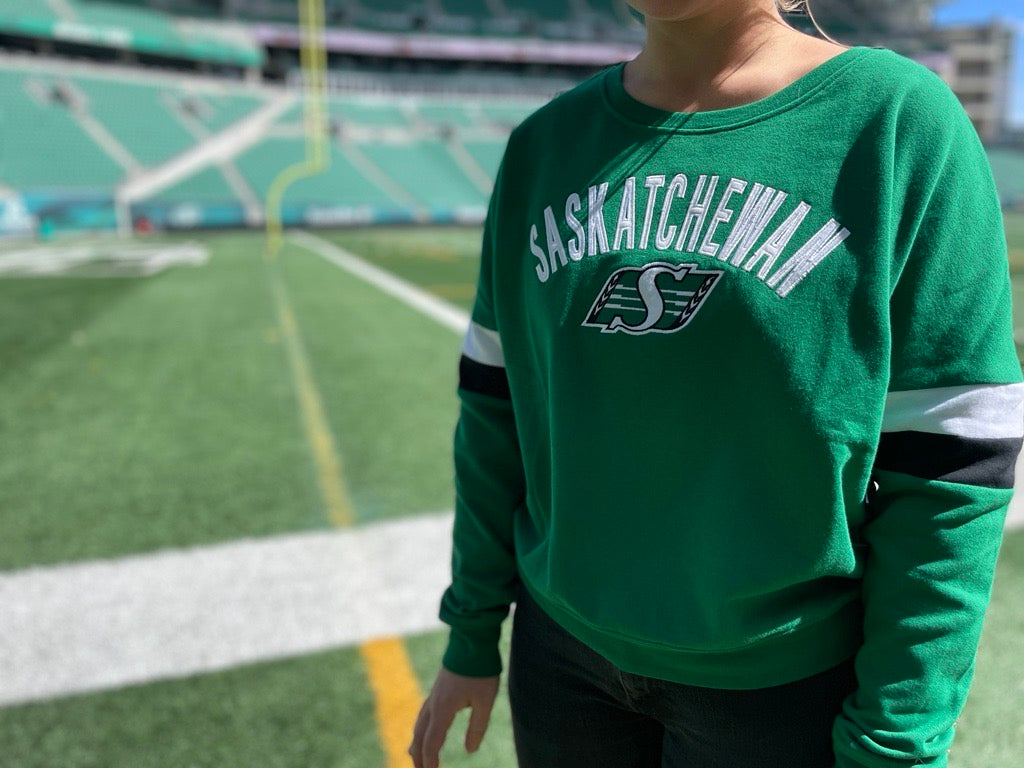 If Saskatoon is the Paris of the Prairies, does that mean that Saskatchewan is the fashion capital of the CFL? If you ask us, we say "Oui." To further cement this opinion, we offer for review, samp...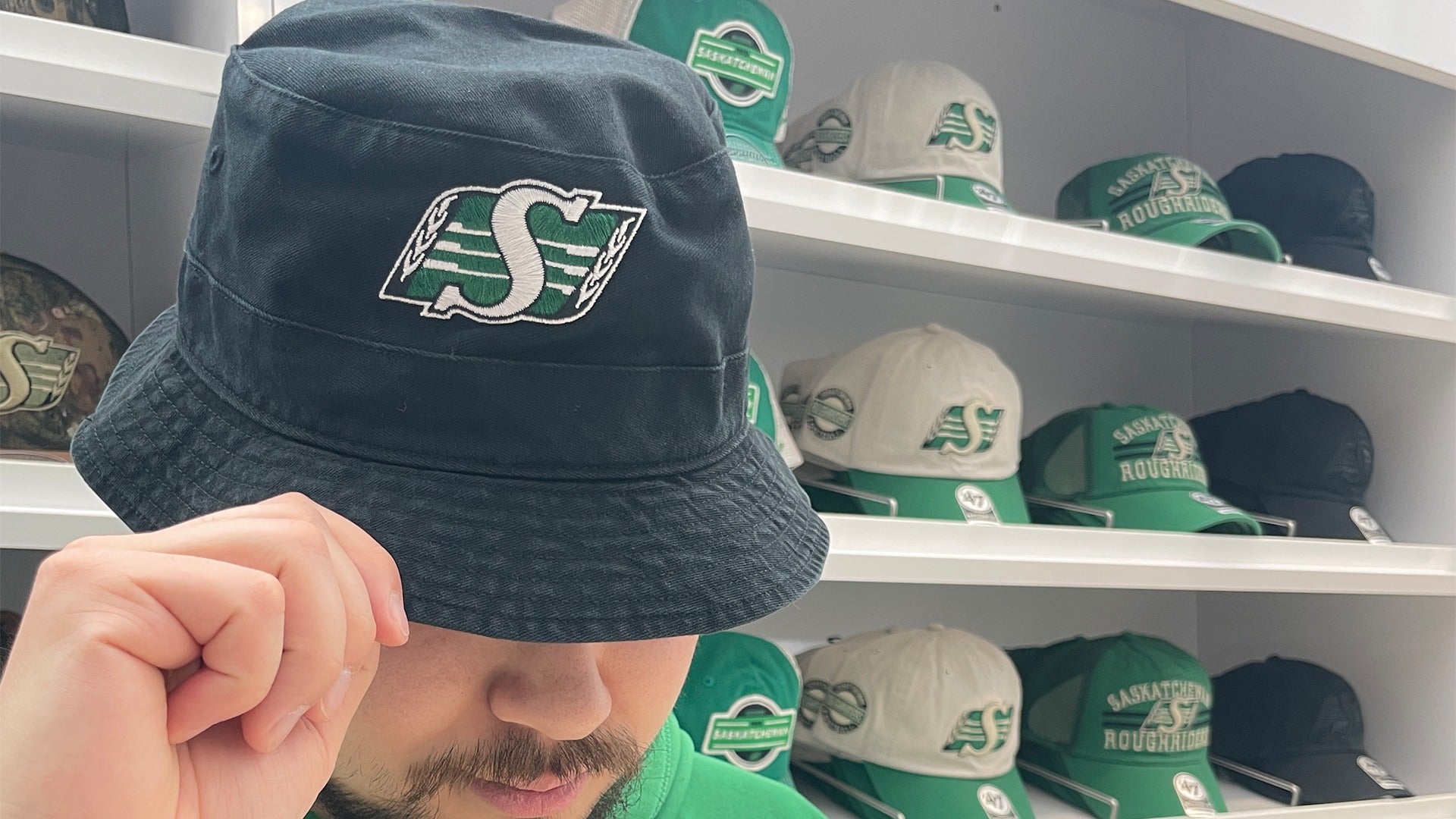 Spring has sprung…kind of. The snow has yet to leave the ground, and temperatures remain below seasonal across Riderville—but we won't let that stop us from looking forward to the budding season, a...