HOLIDAY SHIPPING DEADLINE
DECEMBER 15, 2023
Dont' miss out!
Holiday Cut-off Midnight Friday, December 15, 2023.
Excludes: Customized Authentic Stitch Jerseys & Personalized Sticks & Doodles Signs.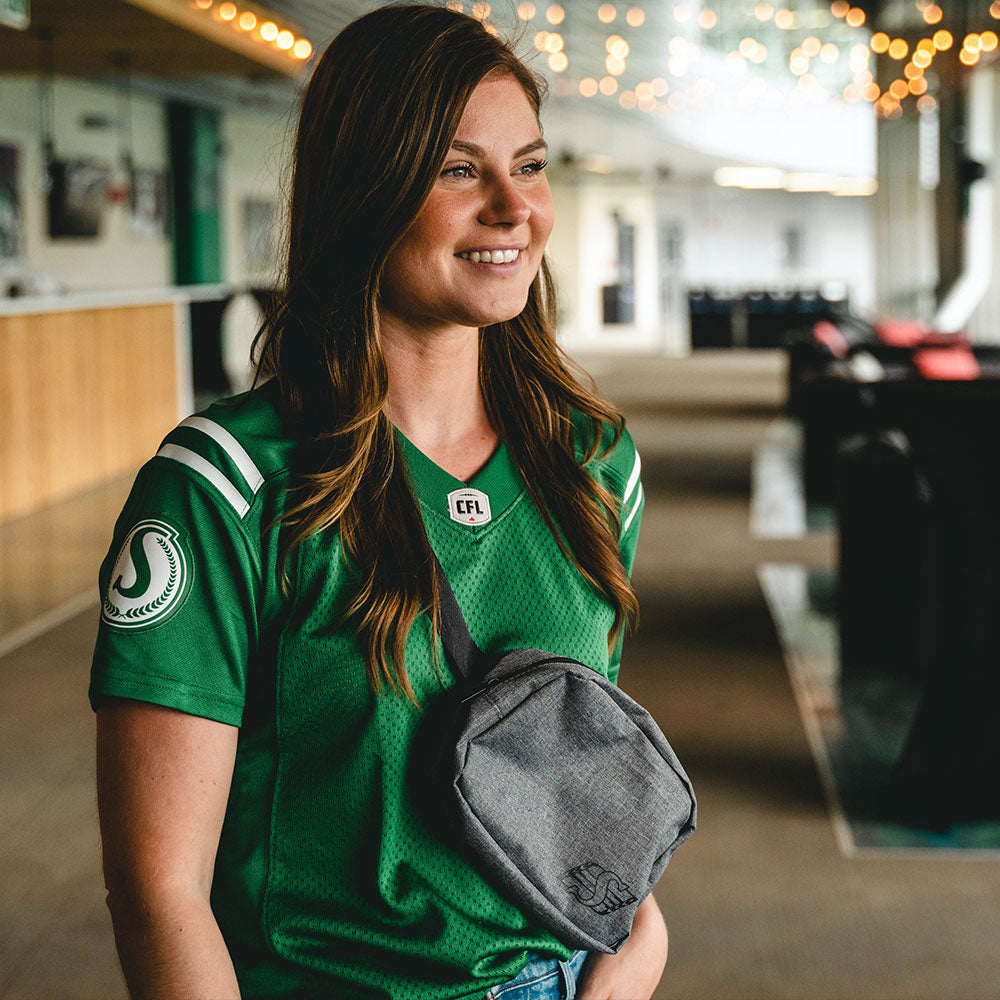 Who We Are
Who do you turn to when you want to wear your heart on your sleeve?
What we do
Looking to Support the Saskatchewan Roughriders every opportunity?
Why We do it
Because we bleed green and have the same sense of pride that you do!